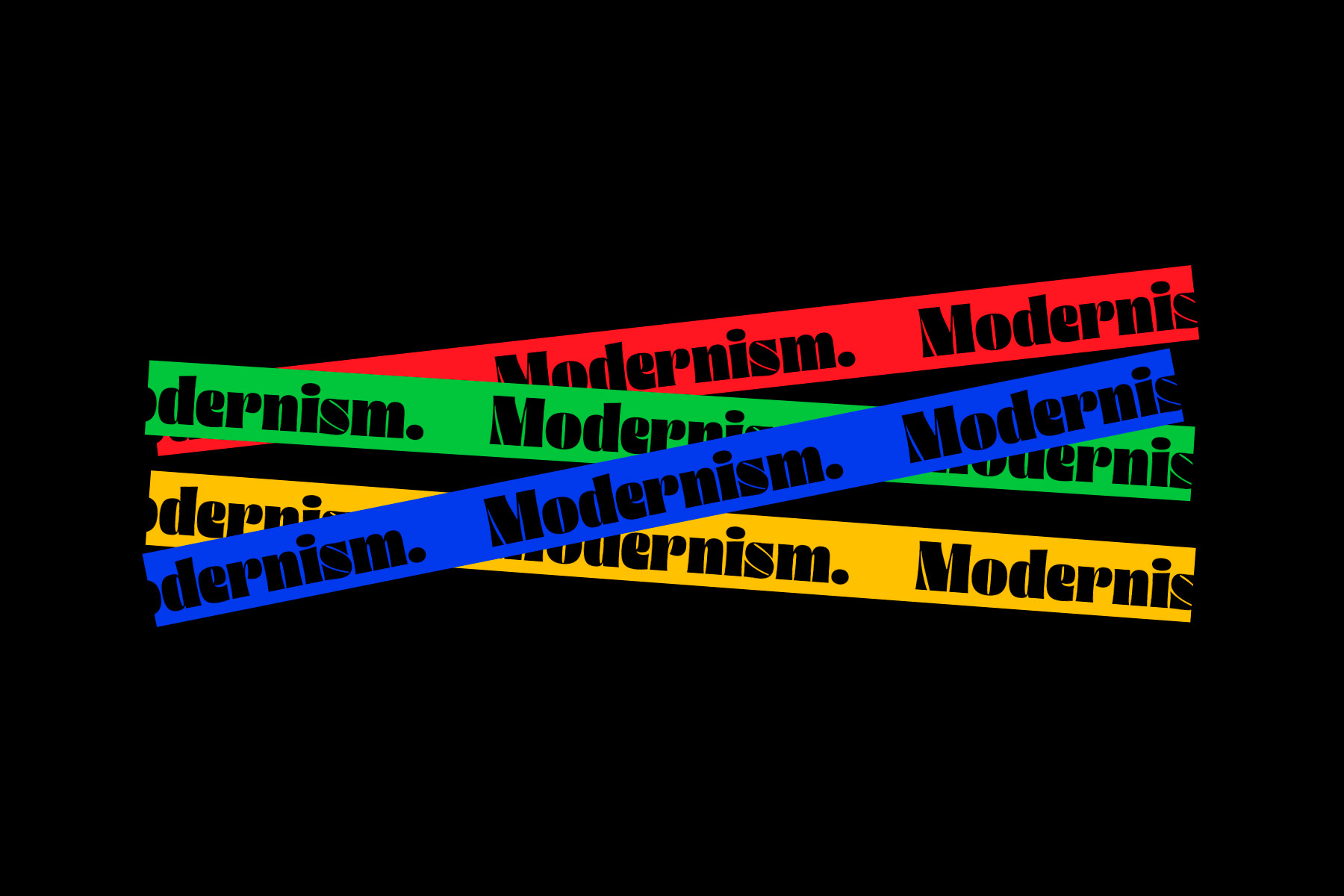 O modernismo foi um movimento artístico brasileiro caracterizado pela liberdade estética, o nacionalismo e a crítica social.
O foco desse projeto é fazer uma releitura do modernismo utilizando uma estética atual mesclando Design gráfico e 3D.

O nome modernismo em inglês tem um objetivo:  
Atrair mais olhares para o tema, mas o projeto todo é focado em PT BR.
Modernism was a Brazilian artistic movement characterized by aesthetic freedom, nationalism and social criticism.
The focus of this project is to make a reinterpretation of modernism using a current aesthetics mixing graphic and 3D design.
The name modernism in English has one objective: to attract more views to the theme, but the whole project is focused on PT BR.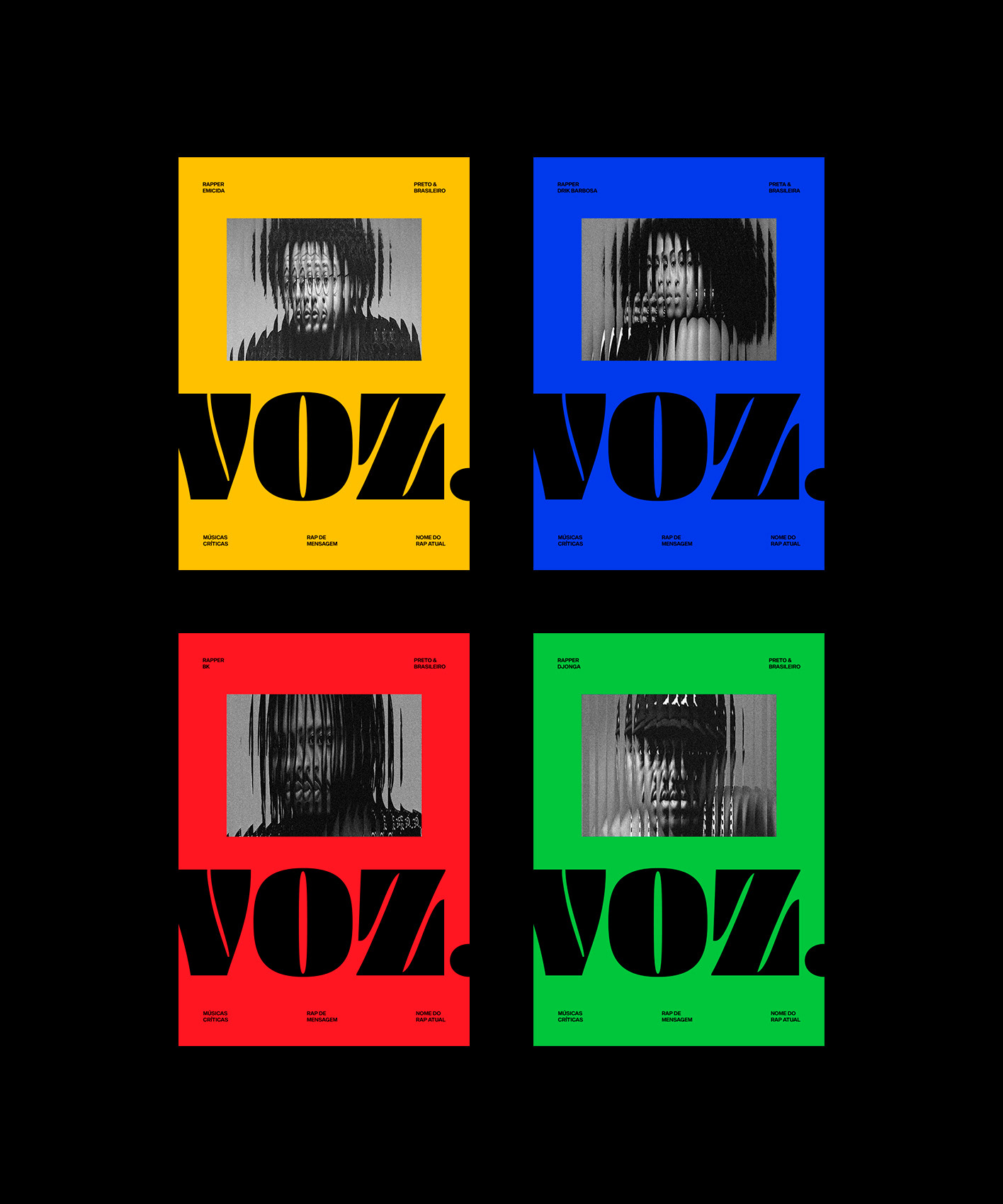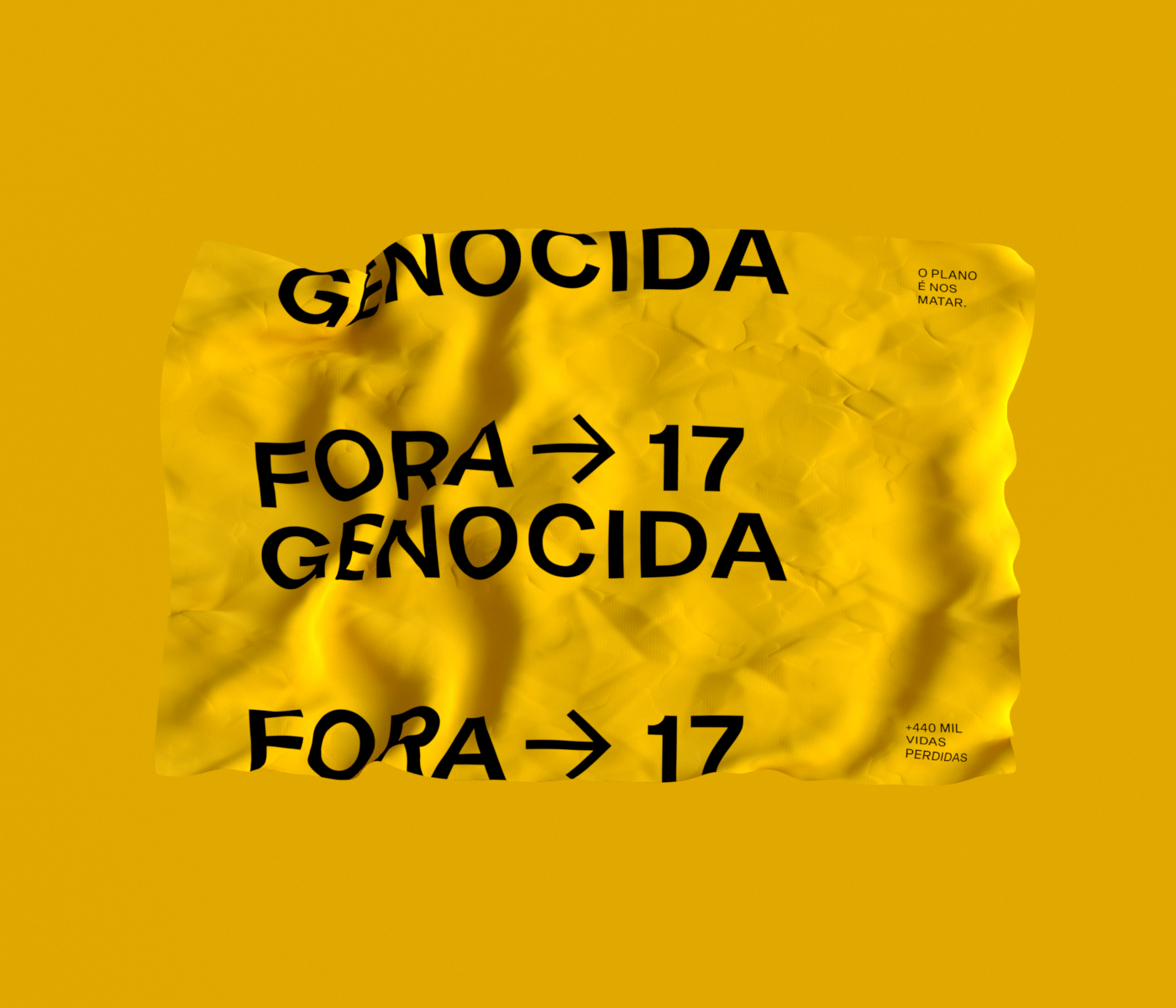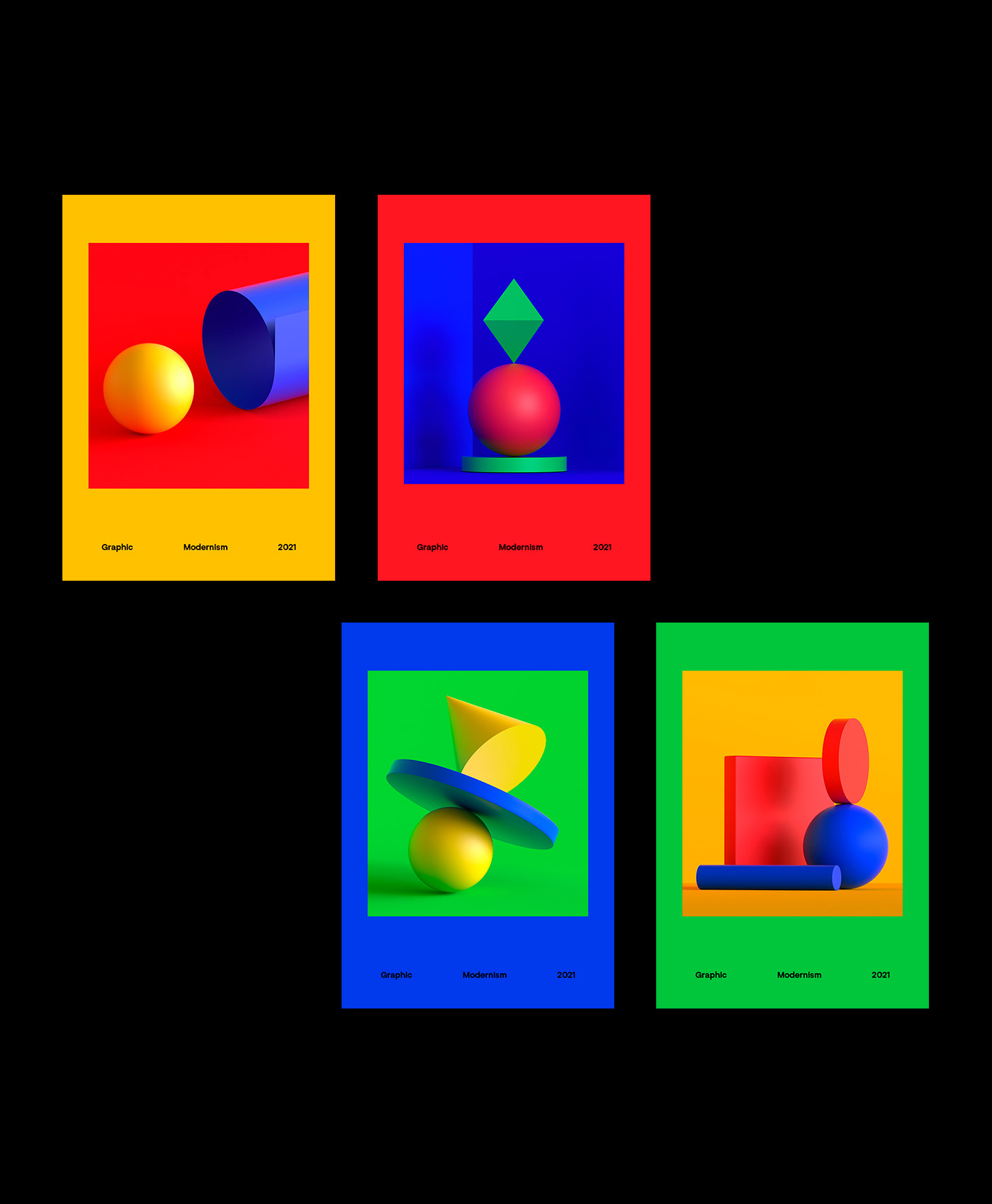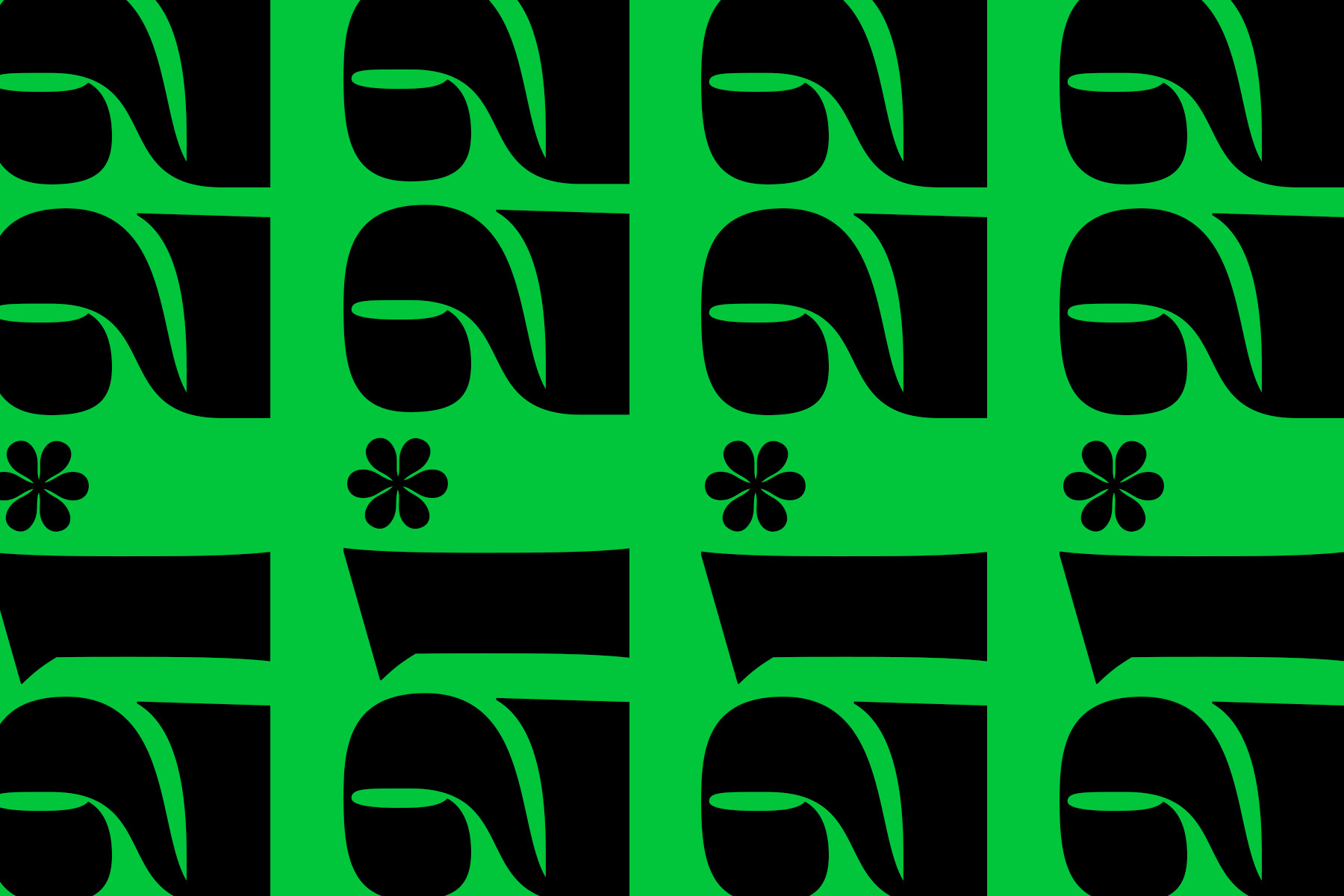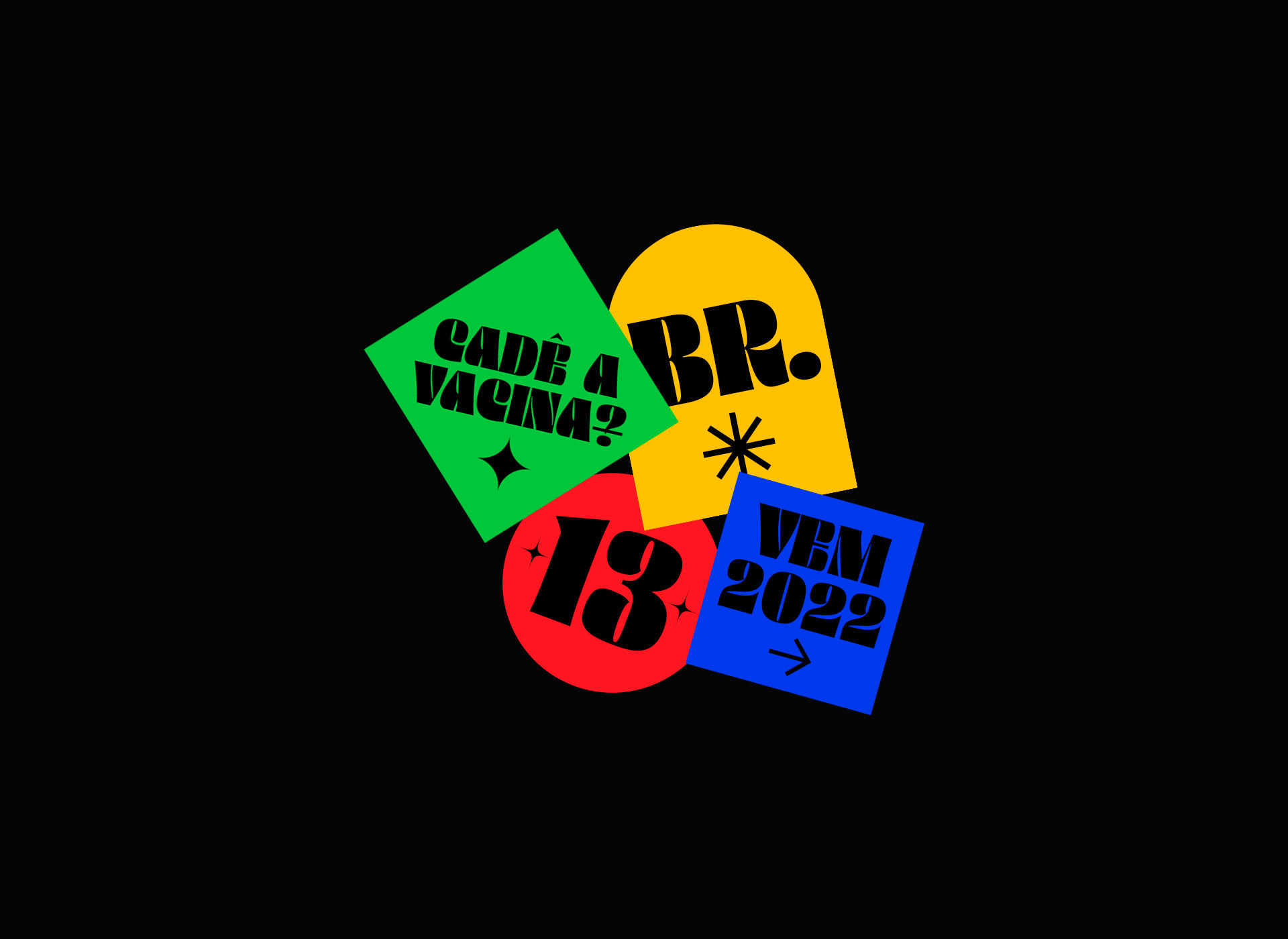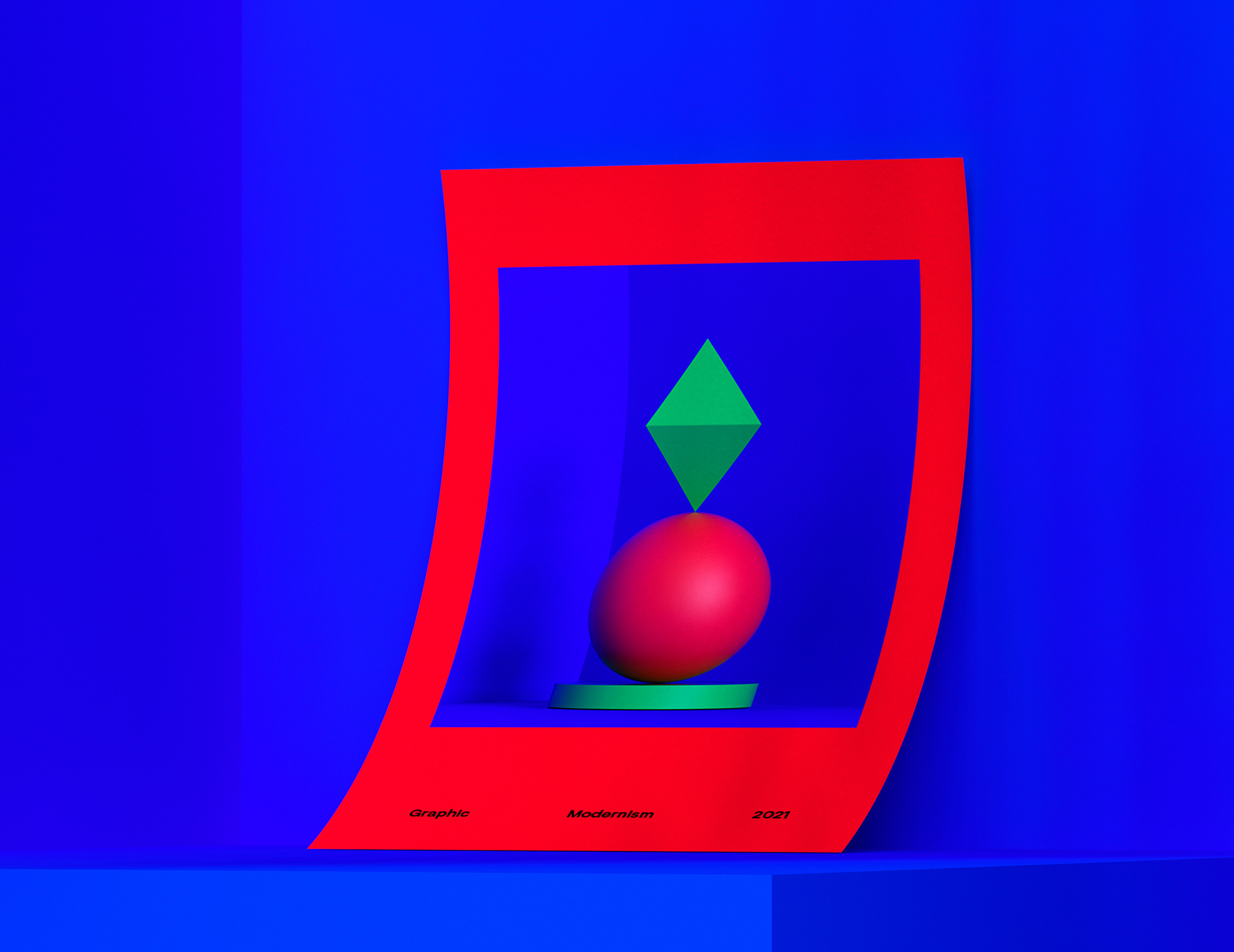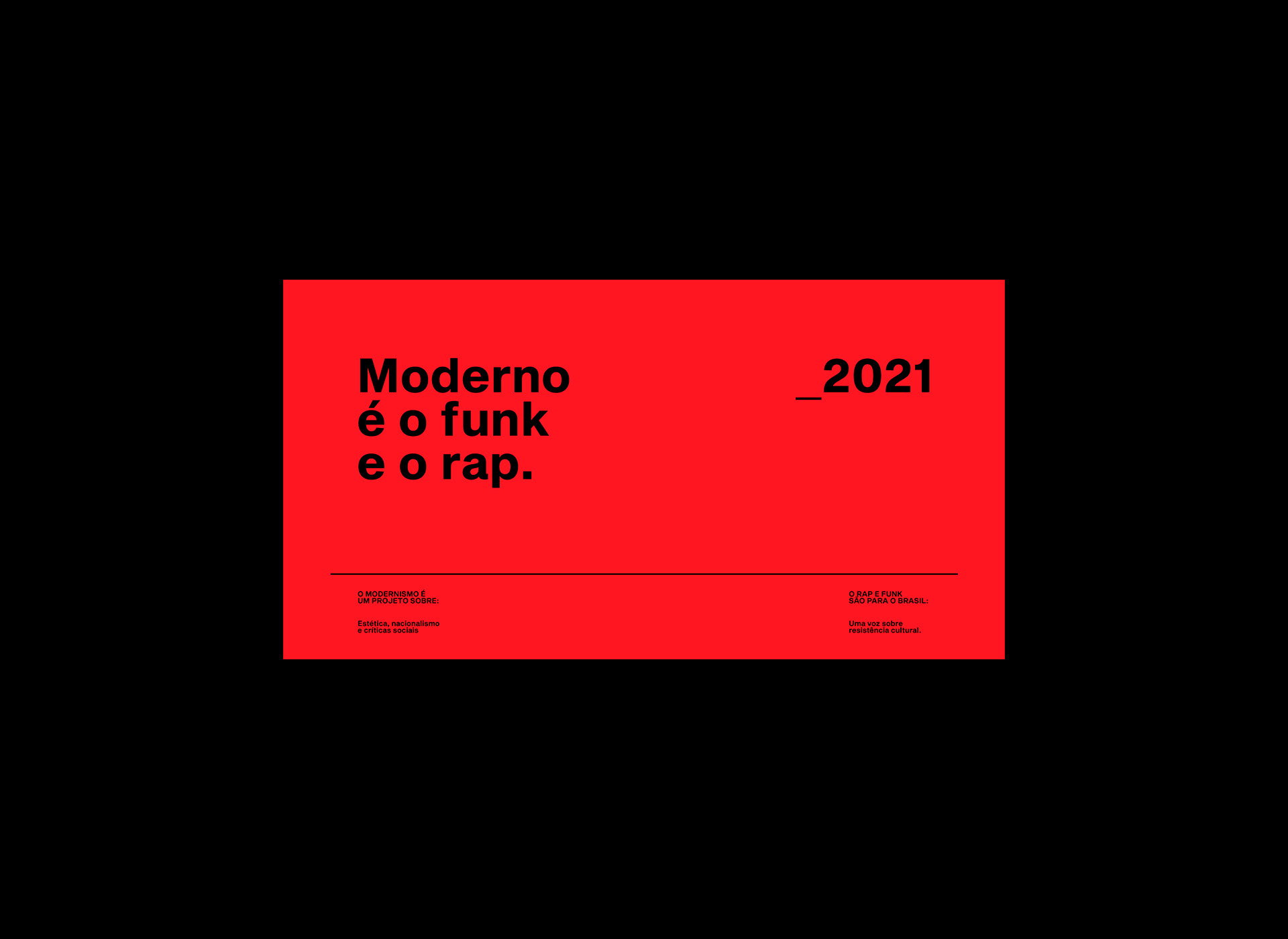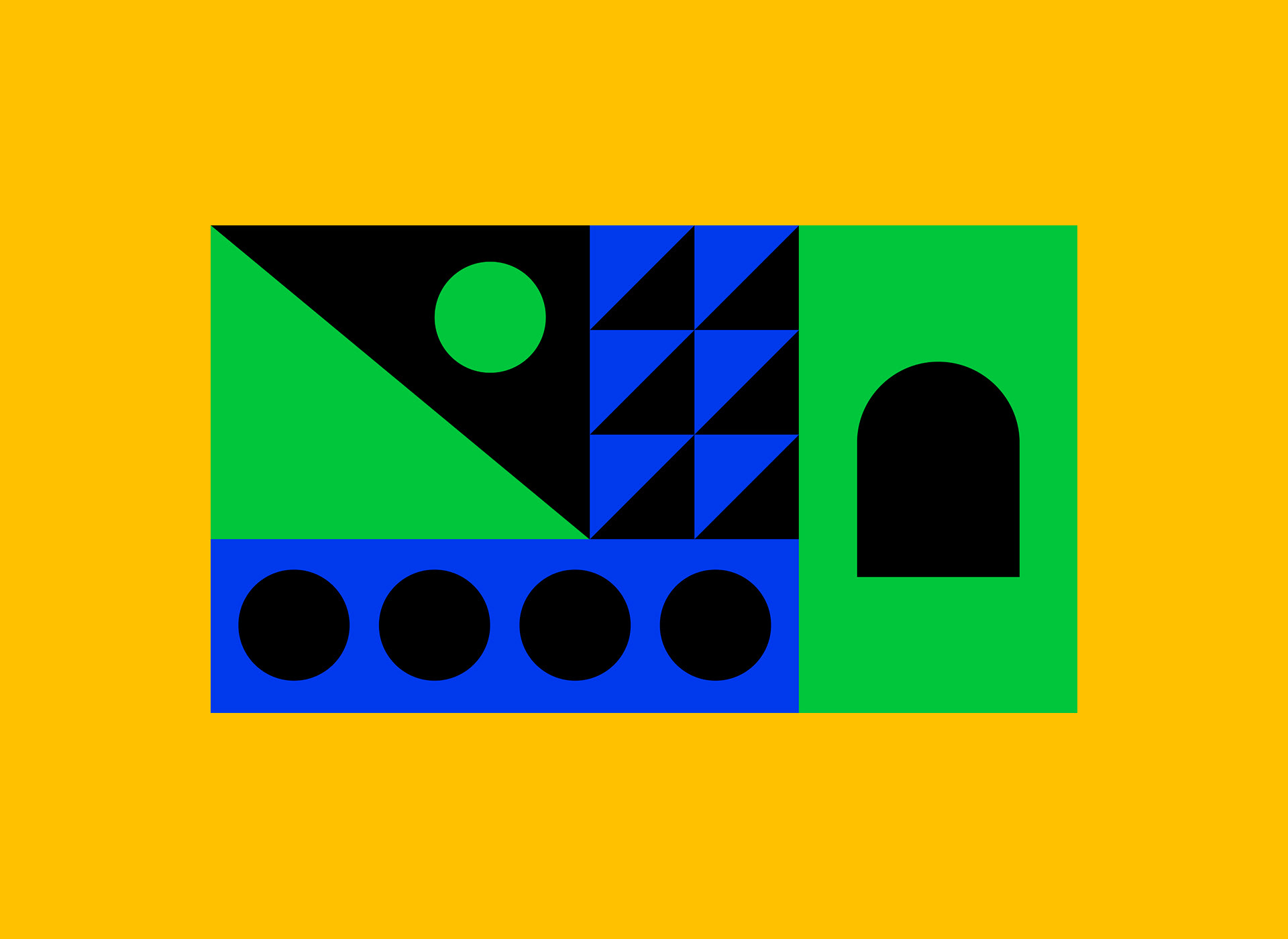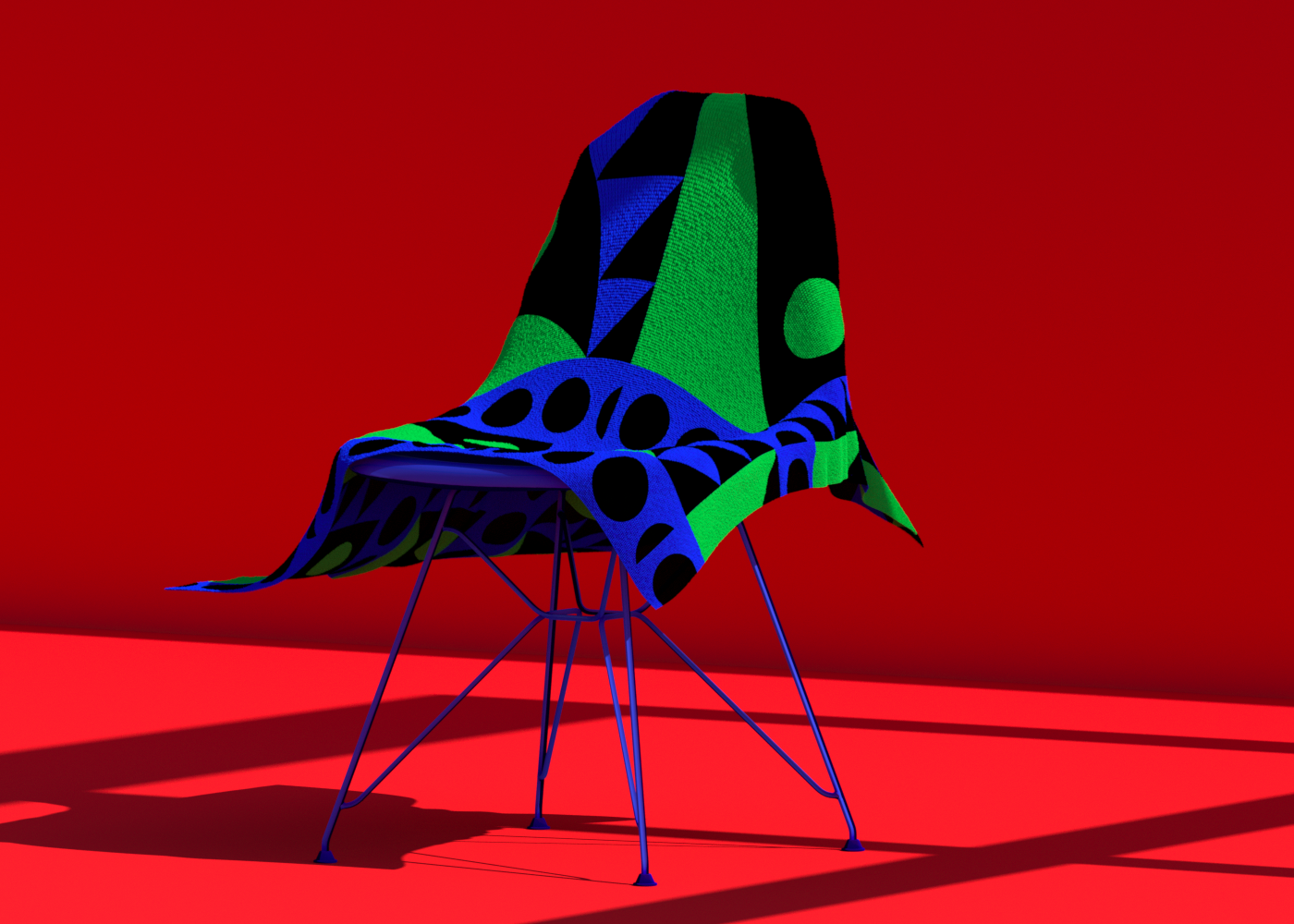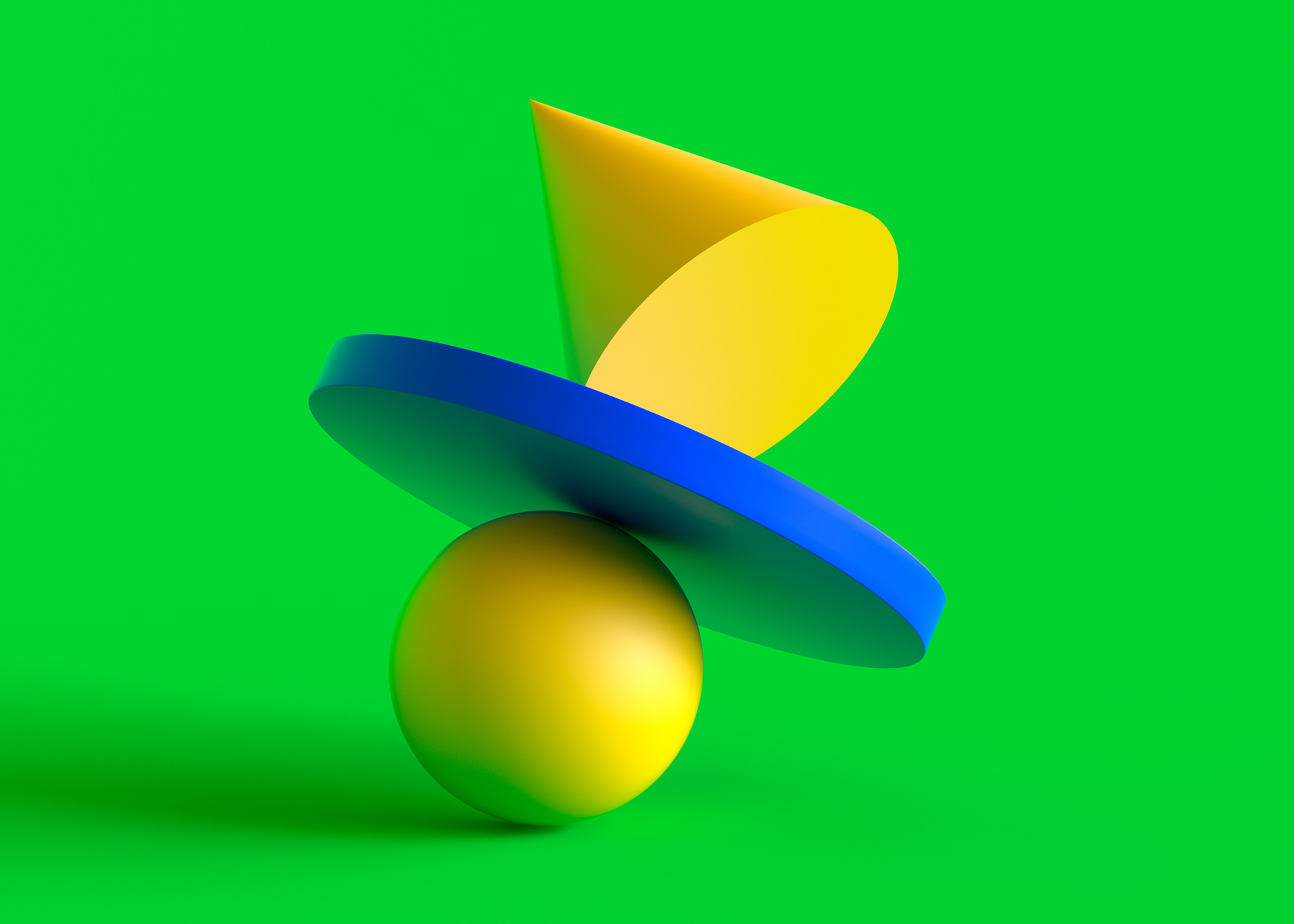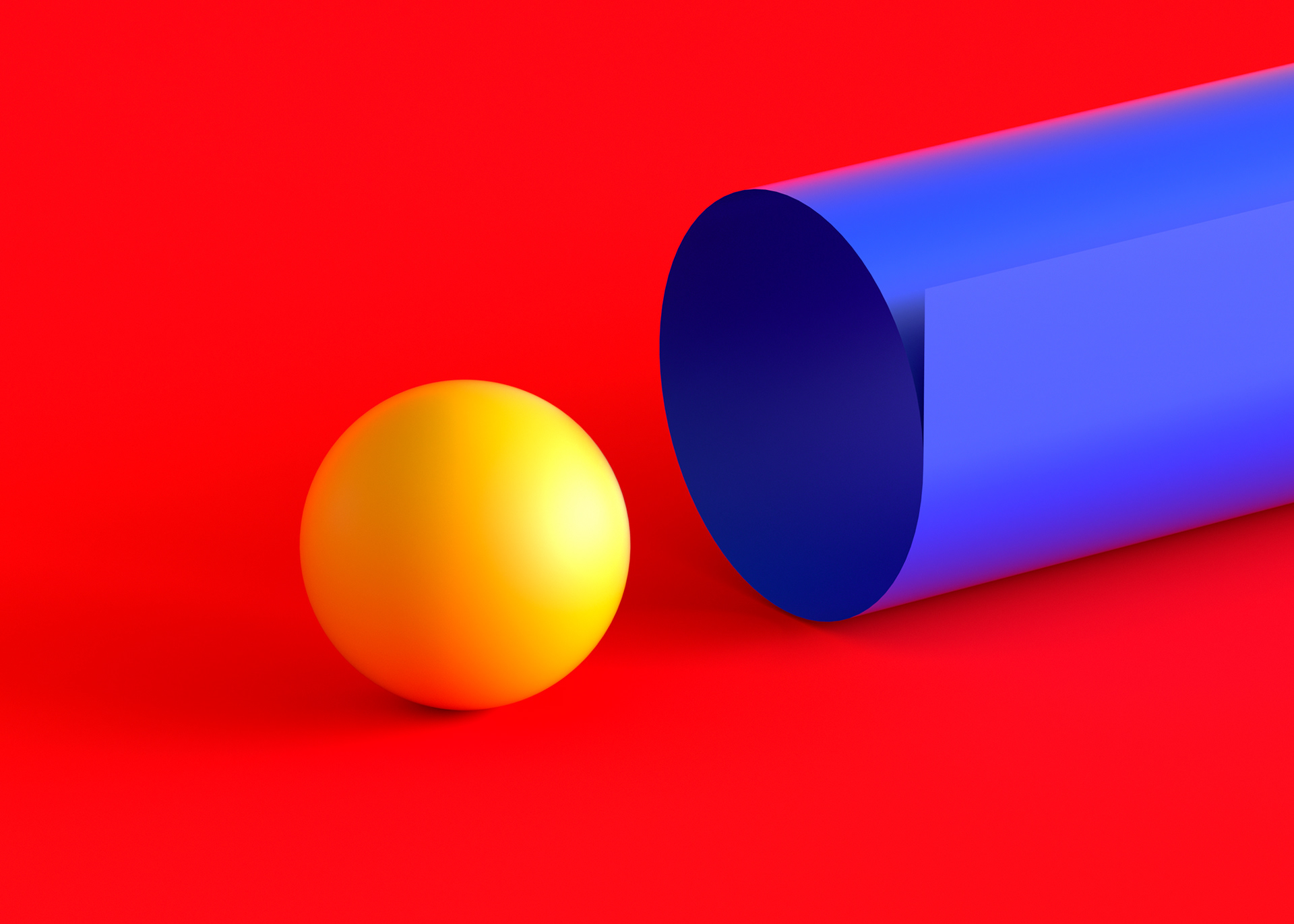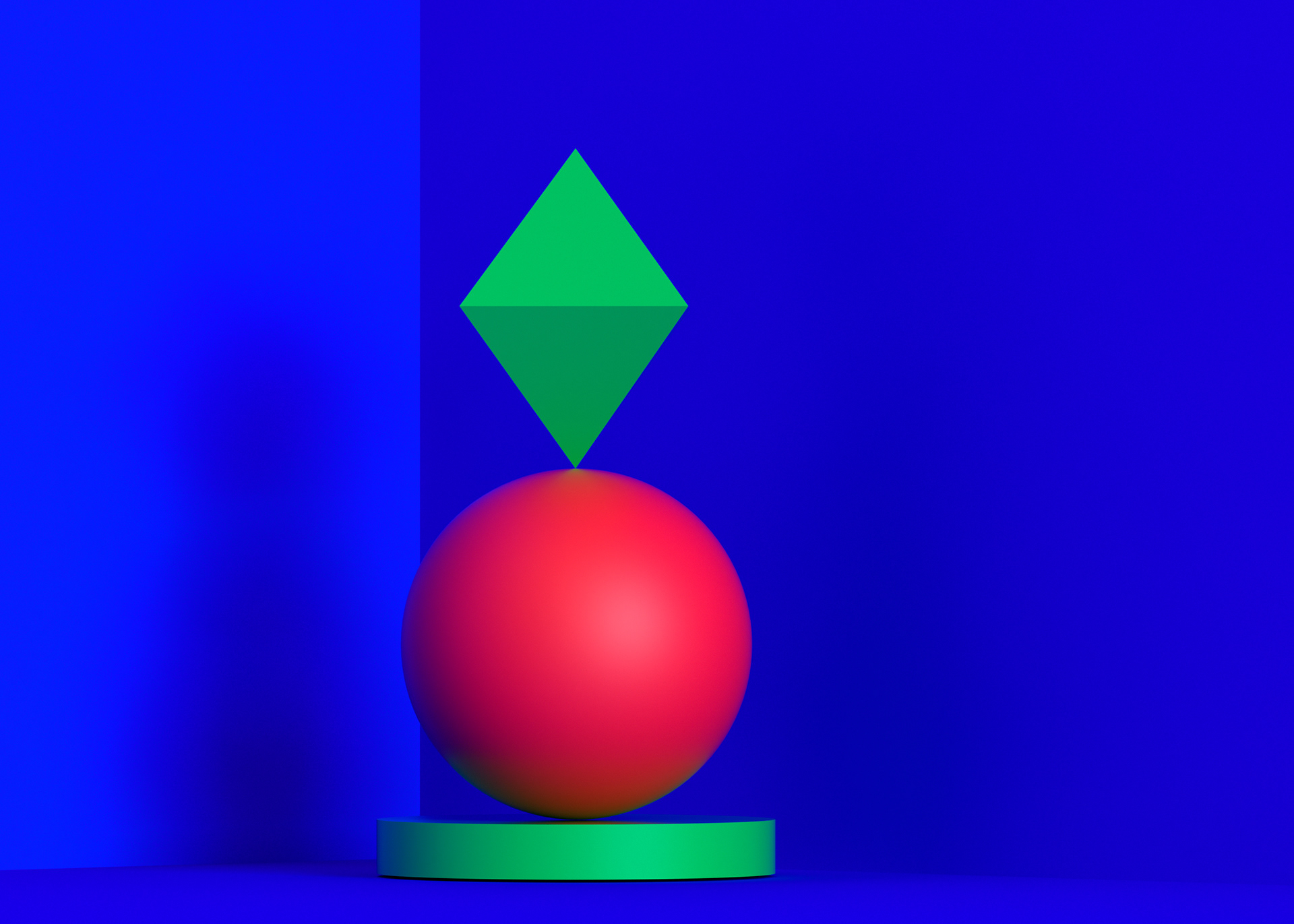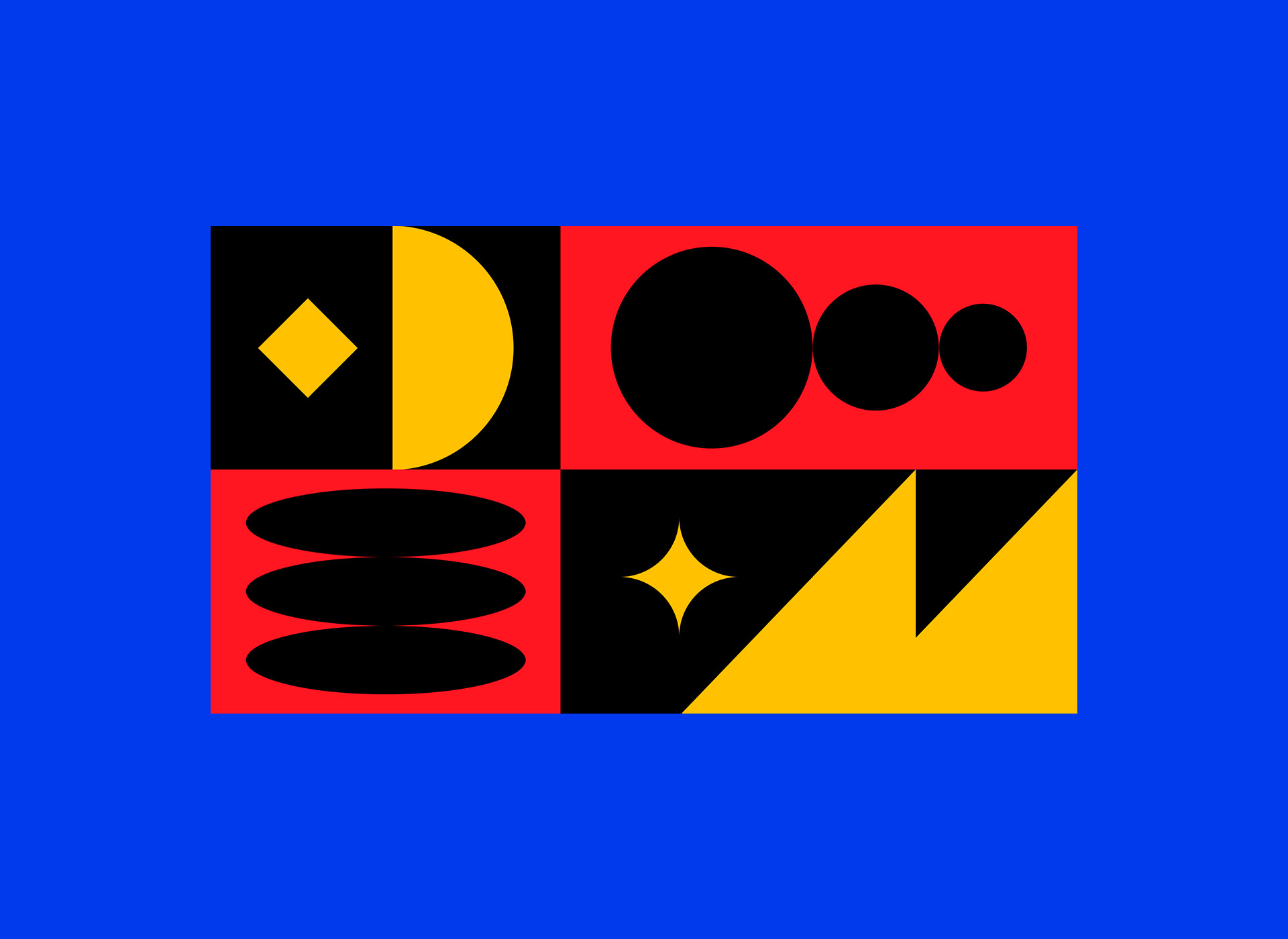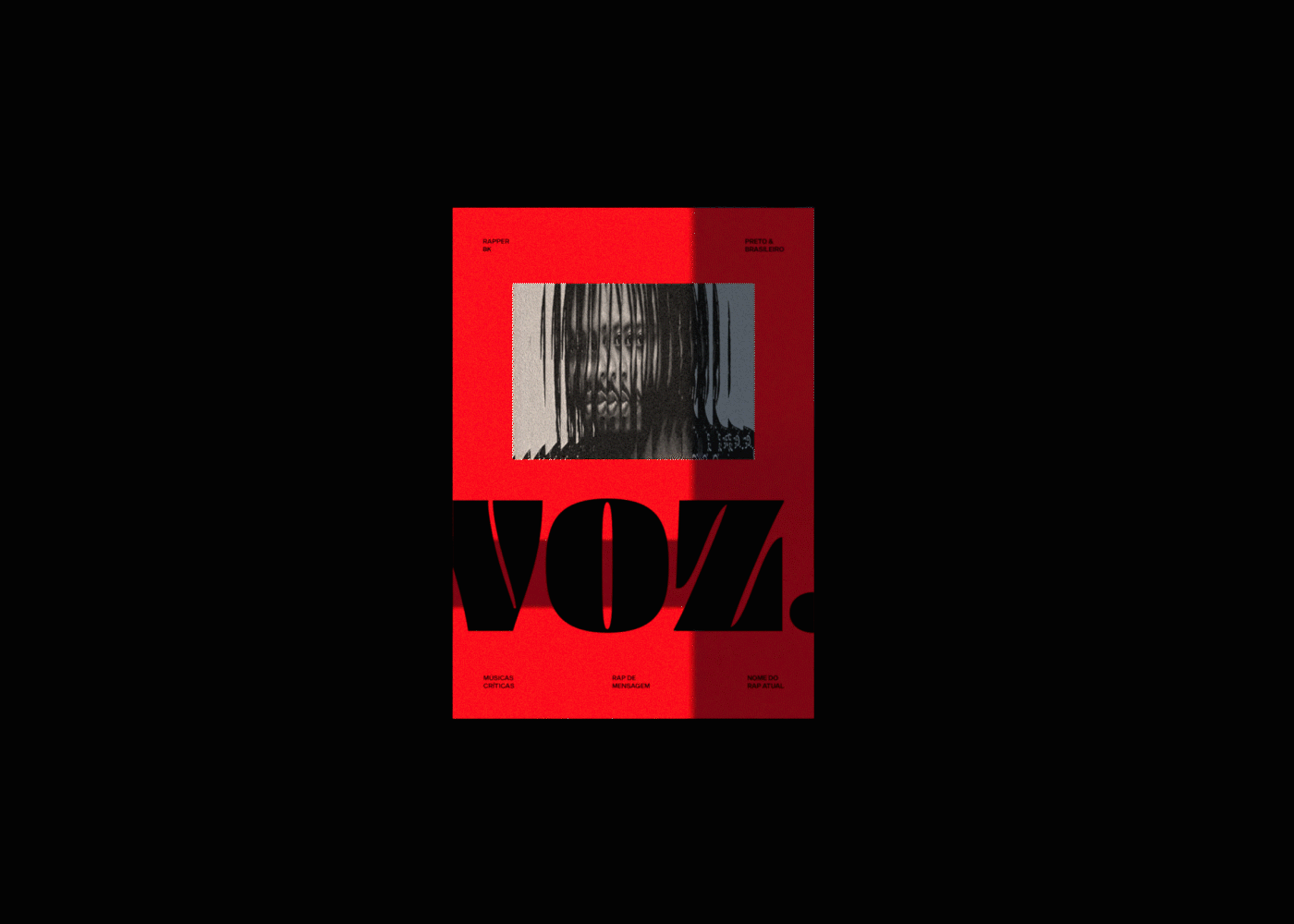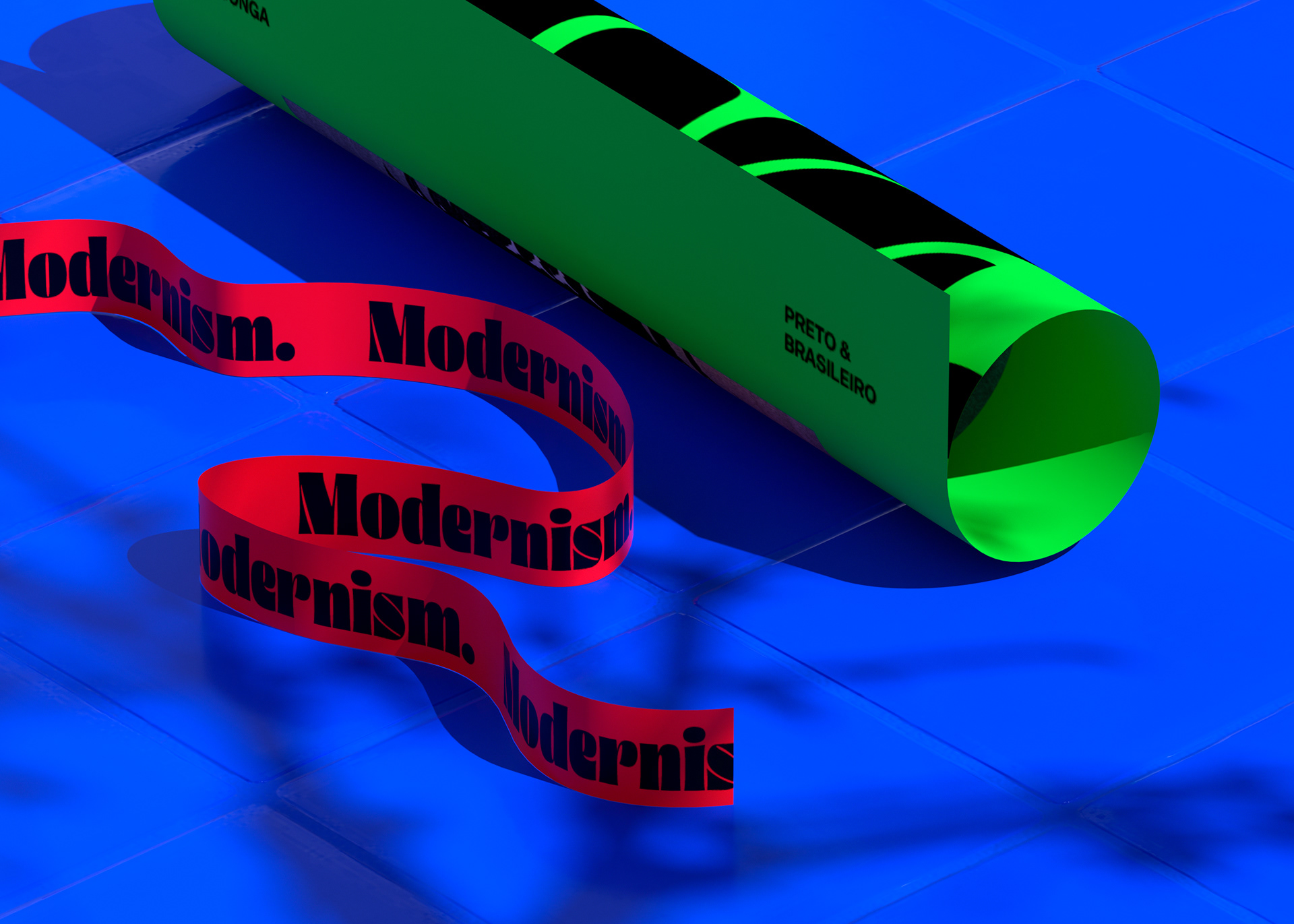 F O L L O W    M E    O N