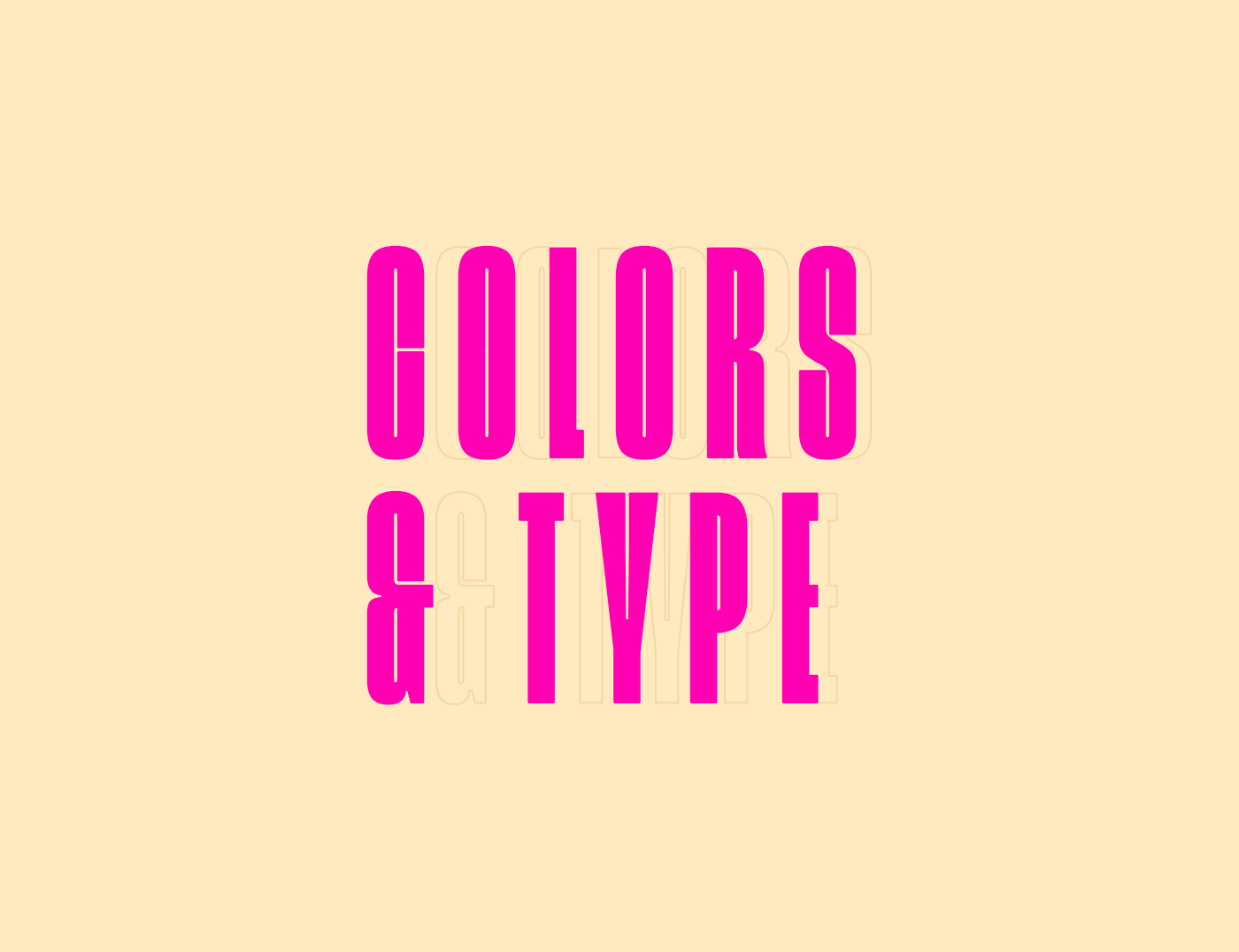 Colors and types is a personal project in which I explore typography in a simple and fun way. 
The results can be applied to different materials.
-
Cores e tipos é um projeto pessoal no qual exploro a tipografia de uma maneira simples 
e divertida. Os resultados podem ser aplicados a diferentes materiais.