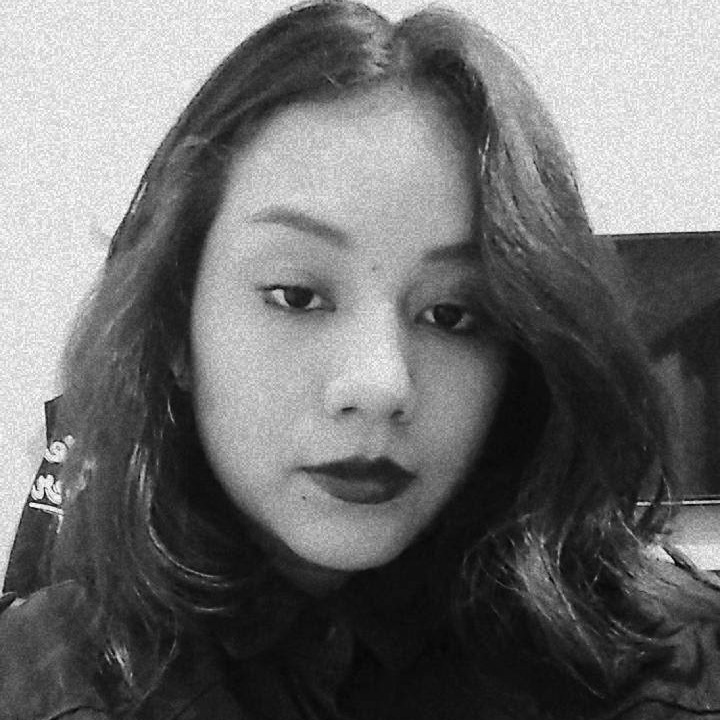 Graduated in Graphic Design at the Metropolitan Faculty of Manaus since 2015, she has worked as a Freelancer for companies such as Coca-Cola and Rede Calderaro de Comunicação, among others. Her last work experience was as Art Director for Advertising Agency H65 - where she stayed for about two years. He currently works as independent Designer and his priorities are: studying, producing educational content and executing his personal works and projects.
Formada em Design Gráfico pela Faculdade Metropolitana de Manaus desde 2015, já trabalhou como Freelancer para empresas c

omo Coca-Cola, Rede Calderaro de Comunicação, entre outros. Sua última experiência de tra

balho foi como Diretora de Arte para a agência de Publicidade H65 - onde ficou por cerca de dois anos. Atualmente trabalha como Designer independente e suas prioridades são: estudar, produzir conteúdo didático e executar seus trabalhos e projetos pessoais.